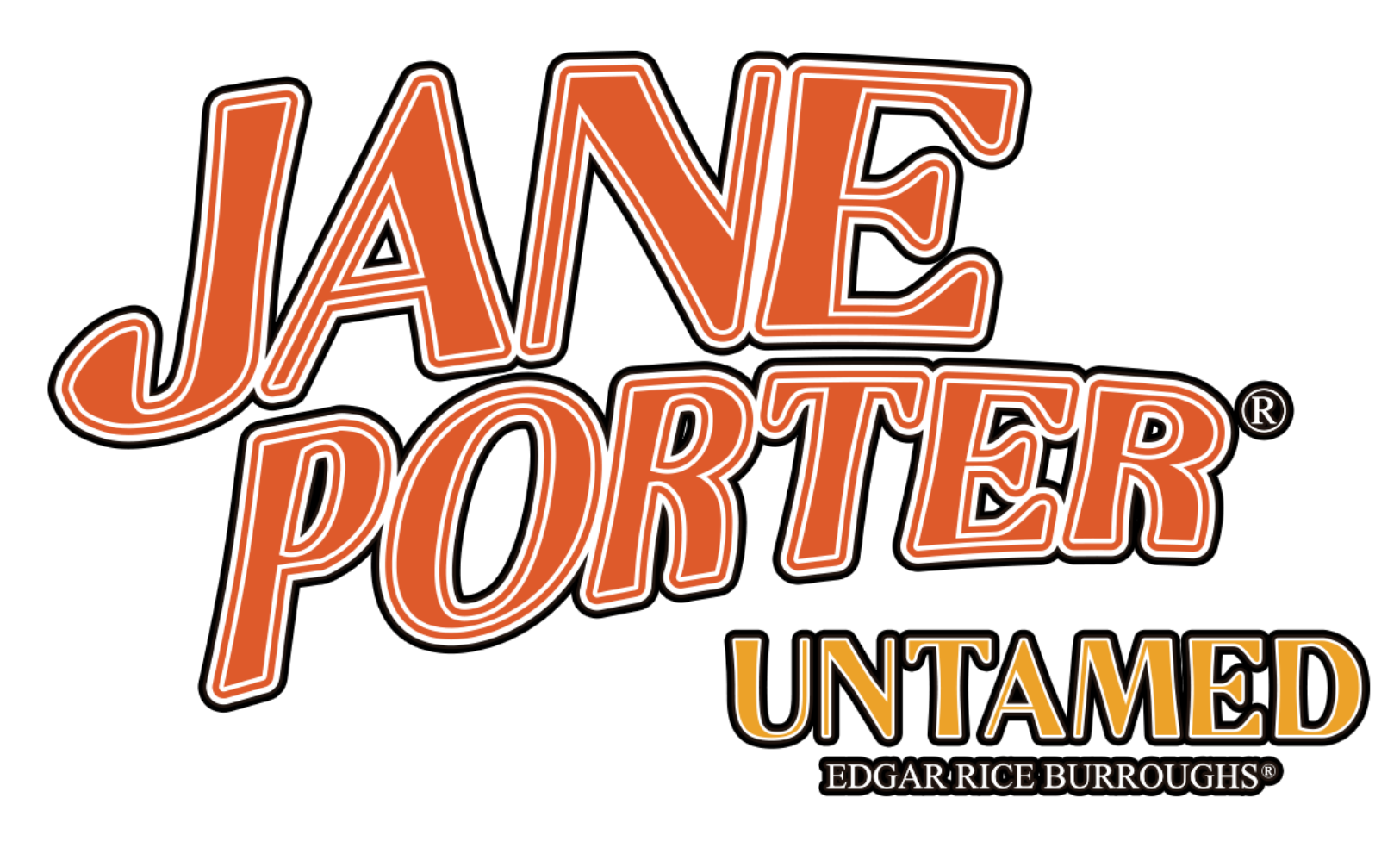 When we first meet Jane Porter in the novel Tarzan of the Apes, she is an intelligent and beautiful eighteen-year-old woman with little experience in the larger world, dedicated to helping her father in his studies of lost civilizations. But after she meets Tarzan, her life changes forever, as she is thrust into a life of continuous adventure and unremitting peril. Now, in the latest ERB online comic strip, Jane Porter Untamed, she transforms into a full-fledged hero, capable of standing on her own against the most daunting challenges and diving headlong into her own daring exploits!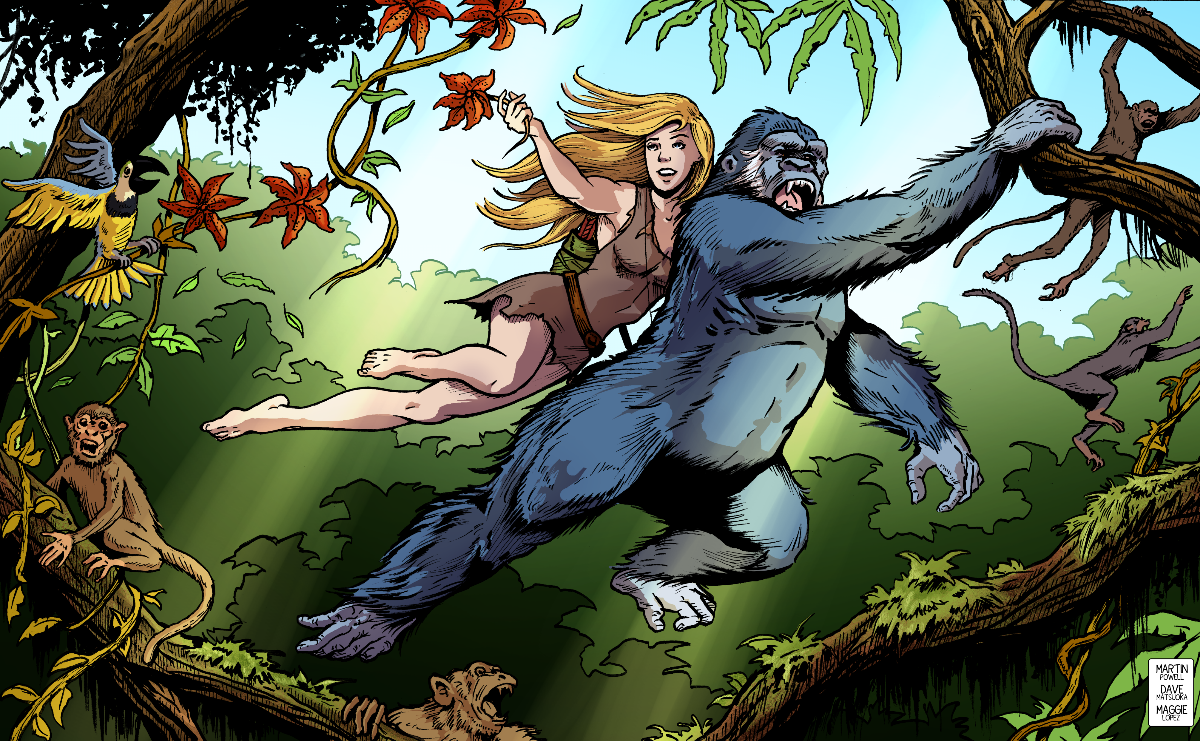 This is a Jane like you have never seen her before—independent, able, and as resourceful as Tarzan and versatile as her ape friends. Her exciting new tales are presented by prolific writer, Martin Powell; new artist, David Matsuoka; and our frequent colorist and letterer, Maggie Lopez.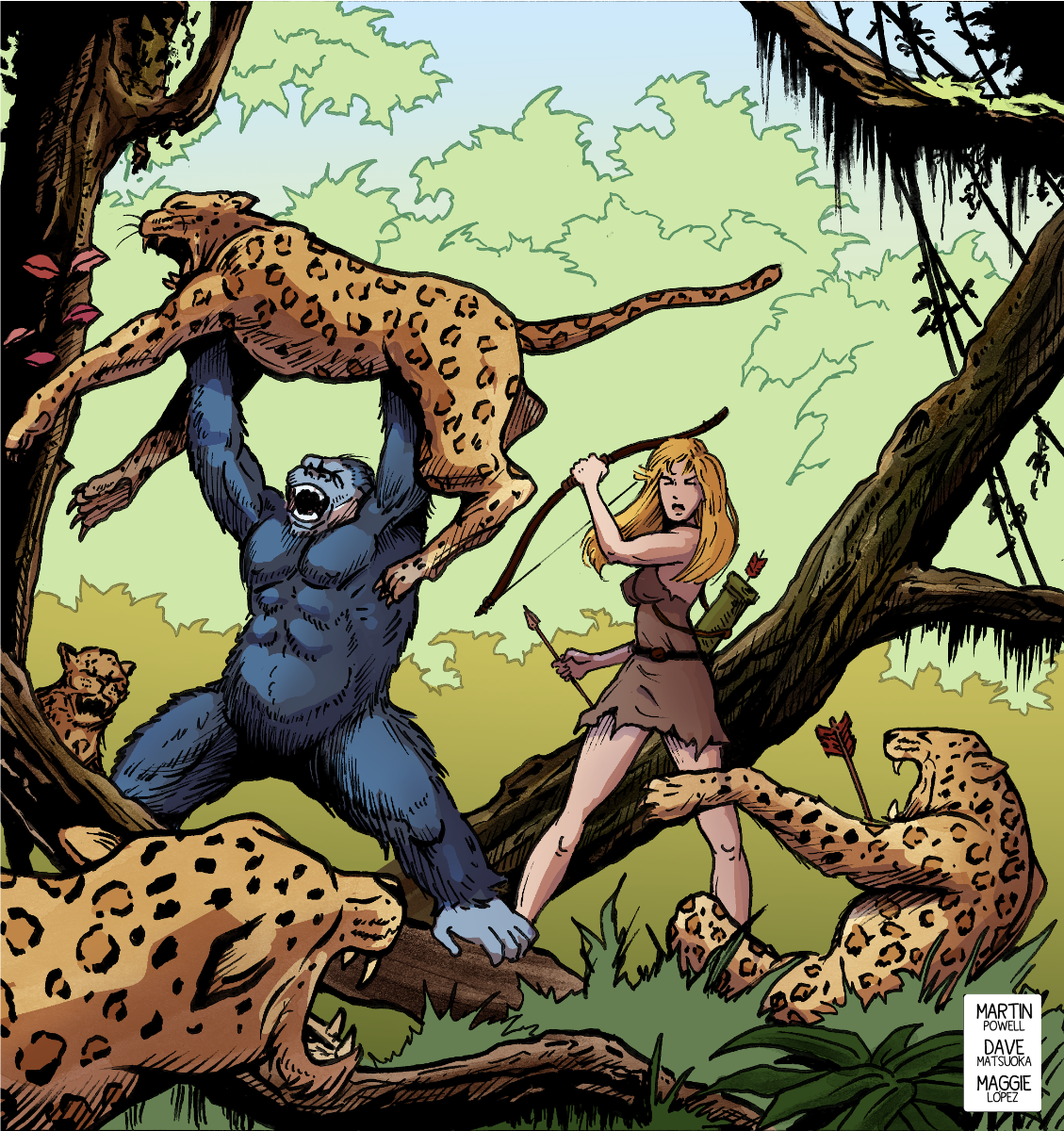 Take up the adventure with Jane Porter Untamed by subscribing to our exciting online comic strip program at www.erburroughs.com, where you will enter a gateway to all theliterary creations of Edgar Rice Burroughs, the Master of Adventure!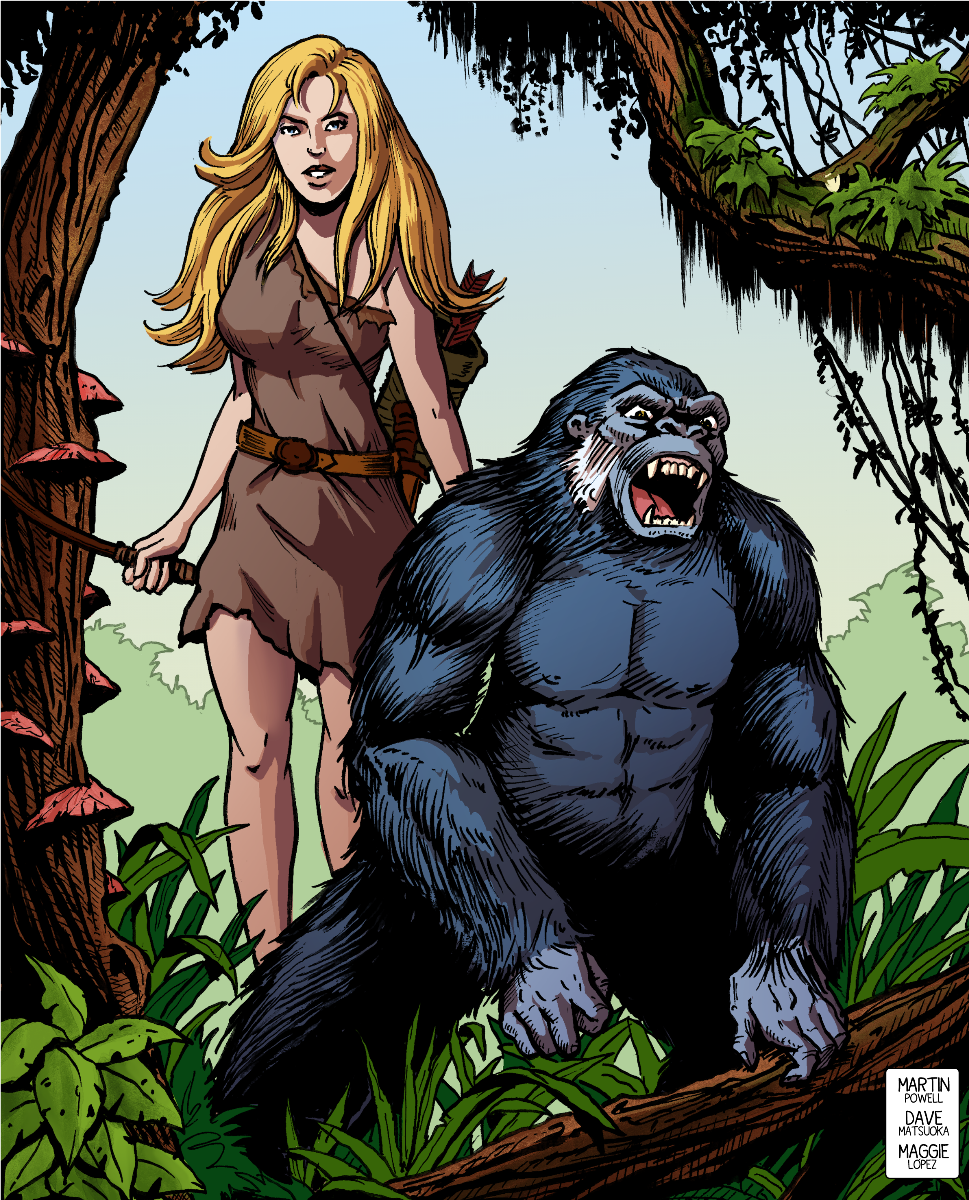 Subscribe to our Edgar Rice Burroughs Online Comic Strips and read the first episode of Jane Porter Untamed today, with many more to follow!
The Creative Team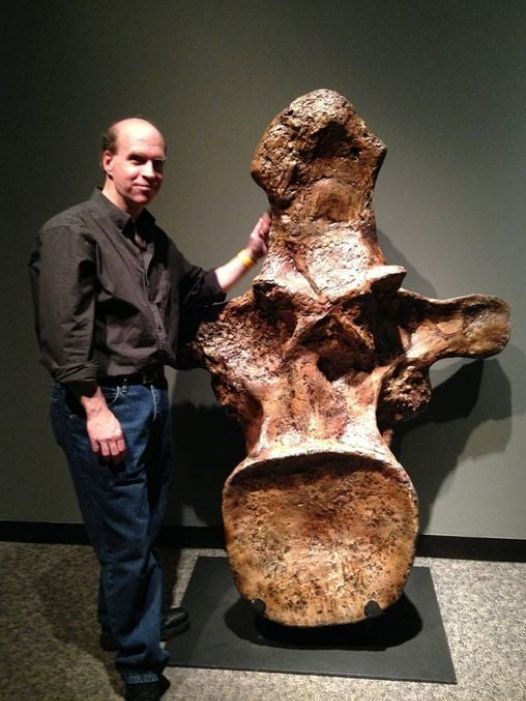 Writer
Martin Powell has written hundreds of stories in numerous genres for Disney, Marvel, DC, Dark Horse, and Capstone Books, among others. Nominated for the prestigious Eisner Award for his work with Sherlock Holmes, he has written many of the most popular characters in the industry, including Superman, Batman, Popeye the Sailor, Dracula, Frankenstein, and Tarzan of the Apes.
Currently, as the author of over 2,500 ERB online comic strips, and the critically acclaimed Jungle Tales of Tarzan graphic novel from Dark Horse, Powell has written more Edgar Rice Burroughs characters than any other contemporary writer.
He received the coveted Golden Lion Award from the Burroughs Bibliophiles in 2017 for his ongoing contributions to the legacy of Edgar Rice Burroughs.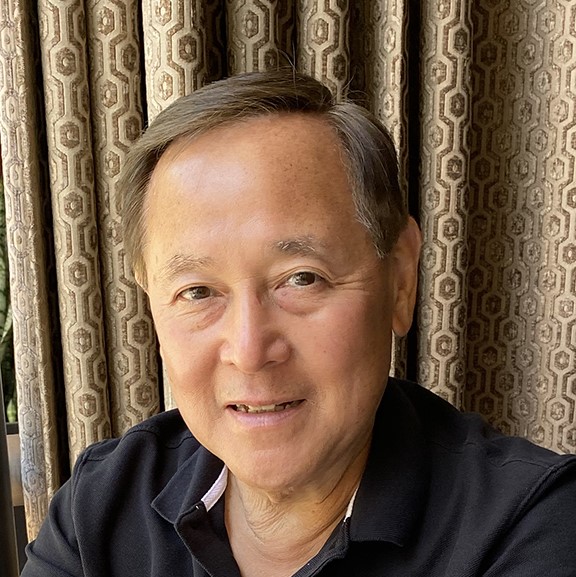 Artist
David Matsuoka is a freelance artist and illustrator. He has been a fan of comics and movies all his life and has been drawing ever since he first picked up a crayon (or so his mother has said). Born and raised in California, he currently resides in San Jose. He studied graphic design/illustration at San Jose State University and graduated with a BA. After this, he worked for thirty-eight years with one company before retiring as Marketing Manager. He began comic illustrating late in life beginning with Antarctic Press, AC Comics, and Black Swan Press. He currently illustrates Martin Powell's latest ERB adventure, Jane Porter Untamed.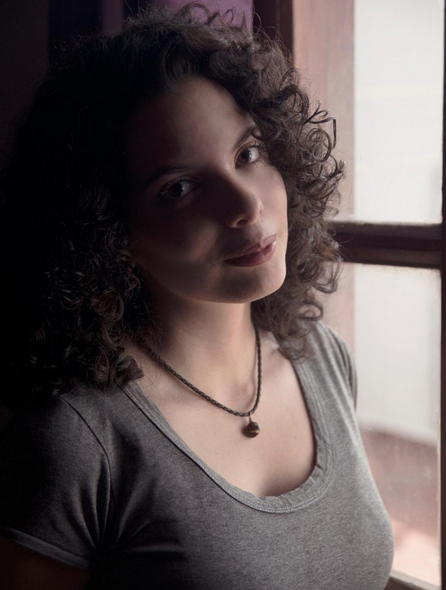 Colorist and Letterer
Residing in Asunción-Paraguay, Maggie Lopez is a student of graphic design as well as a rising artist in the comics and animation industry.
---
© Edgar Rice Burroughs, Inc. All Rights Reserved. Trademarks Jane Porter®, Tarzan®, Tarzan of the Apes™, and Edgar Rice Burroughs® Owned by Edgar Rice Burroughs, Inc. Associated logos, characters, names, and the distinctive likenesses thereof are trademarks or registered trademarks of Edgar Rice Burroughs, Inc.