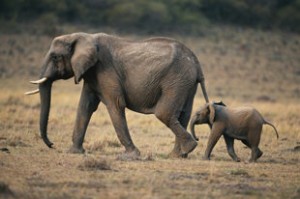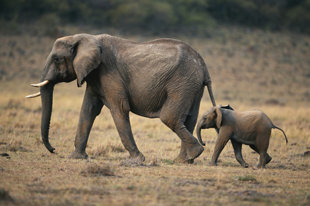 DAKAR (Reuters) – Elephant poachers killed three rangers in Democratic Republic of Congo's Garamba wildlife park and wounded two other people including the Swedish park manager, environmental officials said.
One of the rangers was found dead near the site of the Saturday attack, said African Parks, which manages the UNESCO world heritage site.
Read the full article at Yahoo!