As always we strive to make our online comic service better and better, and we've just added new artist sketches in our Bonus Materials!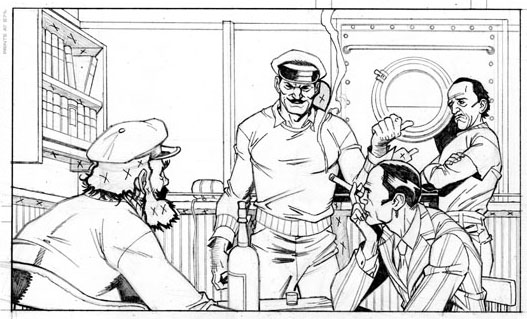 A few early drafts of the Mucker characters, as well as an early work-in-progress drawing of a full strip! Something to chew on as you wait for the weekly comic update tomorrow. If you're already a subscriber, make sure you check out the Bonus Materials / Artist Sketches!
Not subscribed yet? What are you waiting for!
Read Comics Online
If you want to see more of the comic book art and are a fan of silver age comics or golden age comics, head over to our Comic Book Subscriptions page and sign up!