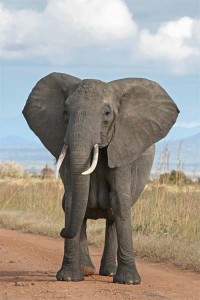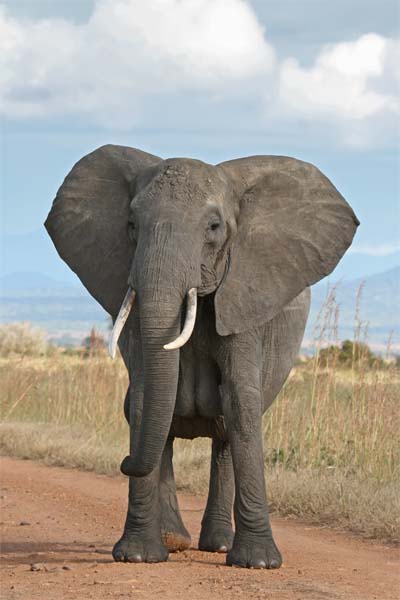 Another sad day for nature lovers:
The Oregon Zoo announced on Facebook Thursday morning that they had to put down one of their elephants, Packy. 

"With great sadness, we said goodbye to Packy this morning. Packy, the oldest male Asian elephant in North America, was humanely euthanized at the zoo after animal-care staff determined his quality of life and the safety of the herd was compromised by his illness," the statement said. "Packy was a beloved animal and dear friend to our staff and volunteers, members, and community. This is a tremendous loss for all of us."

R.I.P. Packy.