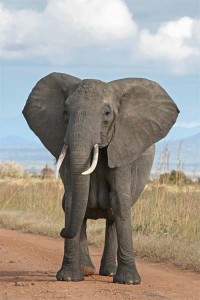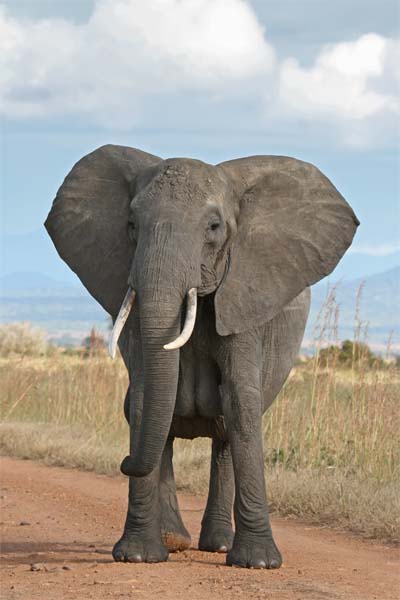 A rogue elephant, who trampled 15 people to death in eastern India, has been shot dead in an elaborate hunt involving forest guards and sharpshooters.

The wild elephant, believed to be about 25-years-old, had killed four people in Bihar in March before it crossed over to neighbouring Jharkhand state where it crushed 11 people to death.


Forest authorities recently signed shooting orders for the tusker, which had so terrorised the locals that they fled their villages in the hilly forests of Jharkhand.
Read the Full Article Here.