In 1976 our Jungle girl artist, Will Meugniot, was already penciling the adventures of Tarzan and Korak for Edgar Rice Burroughs, Inc's foreign comics publications. Not surprisingly, the stories were often written to showcase Will's beautiful woman. Two of the most popular were from Korak: Balza, The Golden Girl and the Mermaid of New Lothar.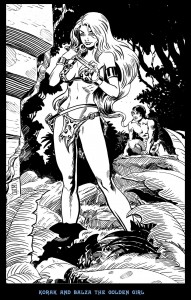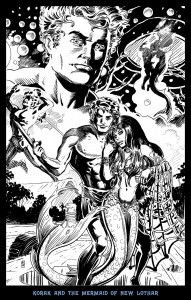 Online Comic Book Subscriptions






Follow 12 Golden / Silverage comics online inspired by Edgar Rice Burroughs classics and get behind-the-scenes Bonus Materials such as artist sketches and older comics! All our strips are updated weekly and available immediately online for just single subscription of $1.99/ month or $21.99 /year!
Don't wait, Sign up Now!