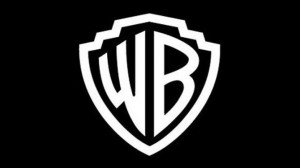 Two years after planting a flag in the U.K. with the opening of Warner Bros. Studios Leavesden, Warner Bros. will expand its facilities there with three new soundstages and an additional 100,000 square feet of office space.

WB announced the expansion at the same 10 Downing St. event where the studio announced that helmer David Yates' new take on "Tarzan" — starring Alexander Skarsgard, Margot Robbie, Samuel L. Jackson and Christoph Waltz — began shooting today at Leavesden, joining Joe Wright's "Pan," which has been shooting there since late April.

Leavesden's trio of new soundstages will consist of one 35,000-sq.-ft. building and two 17,000-sq.-ft. edifices, with along with adjacent office space. When the new spaces are completed at the end of this year, Leavesden's tally of soundstages will rise to 13.

Read the full story at: Variety