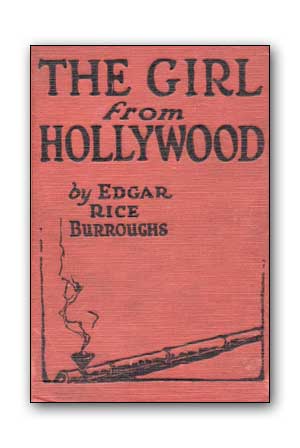 The Girl from Hollywood
1922
She is known by the stage name Gaza de Lure, an icon of the silver screen—the epitome of success for every aspiring actress who dreams of becoming a star in Hollywood. No longer is she Shannon Burke, the innocent Midwestern girl who moved to California seeking fame and fortune, for in her heart she holds a dark secret—one so dreadful, so shameful, that she can never hope to escape its grasp. And when the Penningtons, a wholesome ranching family from the nearby foothills, come into her orbit, will they too become forever trapped in the tangled web of Hollywood corruption, drug peddling, addiction—and murder?
Centennial Edition now available from Edgar Rice Burroughs, Inc. Order here.
Copyright © Edgar Rice Burroughs, Inc. Trademark The Girl from Hollywood™ and Edgar Rice Burroughs® Owned by Edgar Rice Burroughs, Inc.