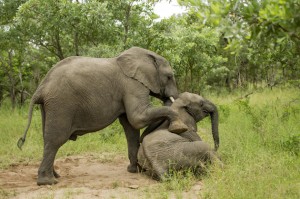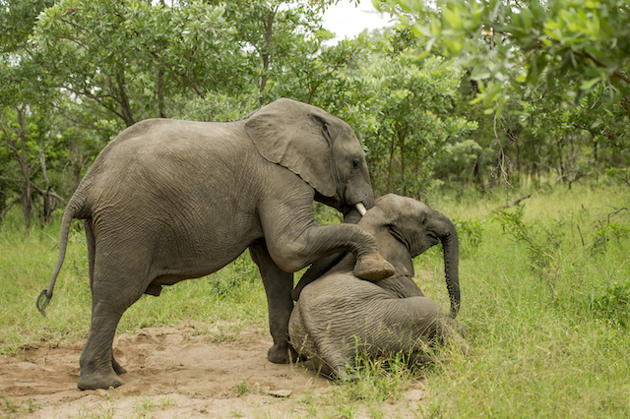 Hapy Day for THIS elephant!
Baby elephants love to play and this little elephant, Faa Mai certainly has a reason to kick back and enjoy herself because she lives at Elephant Nature Park in Chiang Mai, Thailand.

Elephants are greatly threatened by poachers and the tourism industry in Thailand, so while it is unfortunate that Faa Mai can't live freely out in the wild, residing in the safe bounds of this amazing animal sanctuary is a pretty close second. The elephants of Elephant Nature Park are all rescued animals, either orphaned or in need of other care, but at the sanctuary they are able to form their own family herd and enjoy each other's company. If you missed this adorable video of two of Elephant Nature Park babies play fighting, check it out here.
Read the full article Right Here!