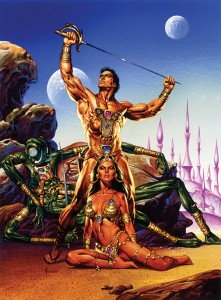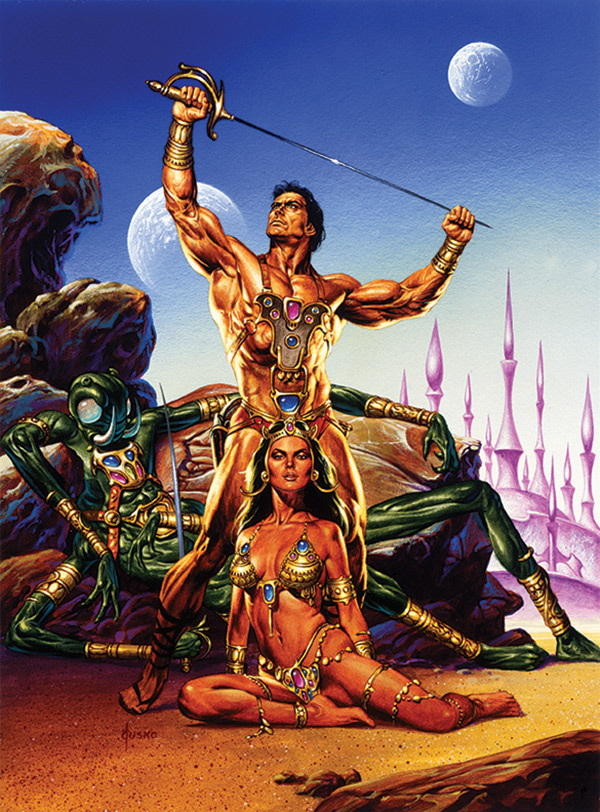 Our recently launched John Carter Warlord of Mars continues his adventures in English and Spanish! Sign up and follow what the classic Edgar Rice Burroughs hero is up to.
Online Comic Book Subscriptions
Follow 11 Golden / Silverage comics inspired by Edgar Rice Burroughs classics and get behind-the-scenes Bonus Materials such as artist sketches and older comics! All our strips are available immediately online for just single subscription of $1.99/ month or $21.99 /year!
Don't wait, Sign up Now!