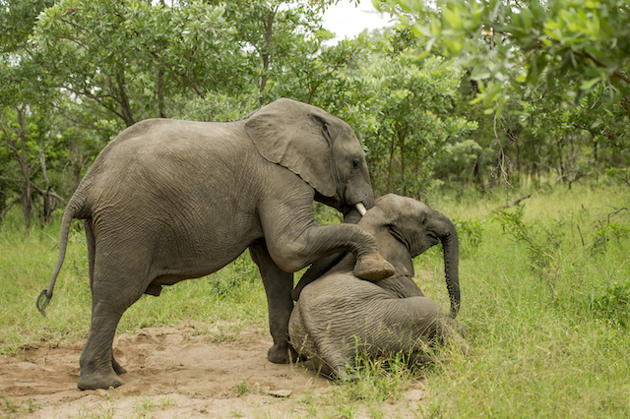 The mystery surrounding hundreds of sudden elephant deaths in Botswana seems to have been solved and the findings bring an end to months of speculation on why at least 330 elephants were found dead in the northwestern region of the Southern African country earlier this year.
Initially, possible explanations over the deaths had ranged from poaching to anthrax to poisoning. Now, however, the country has pointed to toxic blooms of cyanobacteria, a naturally occurring neurotoxin and biological phenomenon which has increased due to climate change, according to Mmadi Reuben, principal veterinary officer at the Botswana department of wildlife and national parks.
Read the Full Story on ABC News.