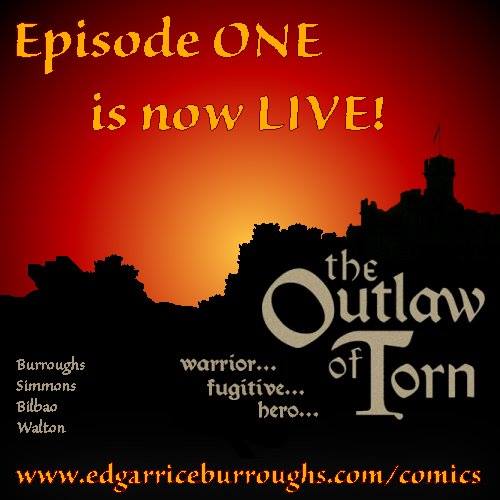 Online Comic Book Subscriptions






Follow 15 Golden / Silverage comics online inspired by Edgar Rice Burroughs classics and get behind-the-scenes Bonus Materials such as artist sketches and older comics! All our strips are updated weekly and available immediately online for just single subscription of $1.99/ month or $21.99 /year!
Don't wait, Sign up Now!