Edgar Rice Burroughs Presents 
The Tarzan Twins
an all new web comic in our subscription lineup
Tarzan's extended family is surprised by his invitation to come visit his great African estate. But, only the two Tarzan Twins are able to come. Who are these twins?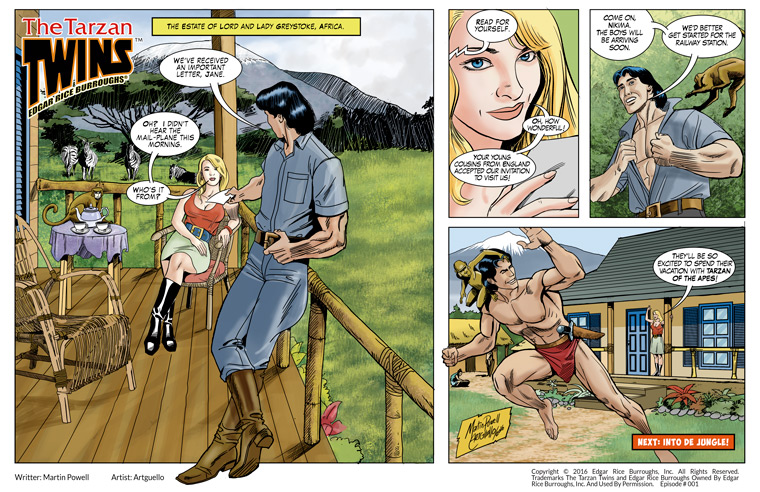 The Tarzan Twins were born on the same day, and although they are not as "alike as two peas in a pod," they still resemble one another closely enough to fulfil the requirements of "twinship." Dick has a shock of black hair, while Doc's hair is the sunny hue of molasses candy. And, their noses, blue eyes, and facial features are alike.

But in one respect they shatter every rule that has been laid down for twins from the very beginning of time. Dick (whose father was a distant relative of Lord Greystoke) was born in England and Doc in America – and without a doubt, they are not twins at all. Dick and Doc's mothers are sisters – twin sisters – and so their offspring resemble each other. As teenagers the boys went to the same school and became the closest of cousins, and when their Tarzan relationship was disclosed, they were thereafter known as The Tarzan Twins.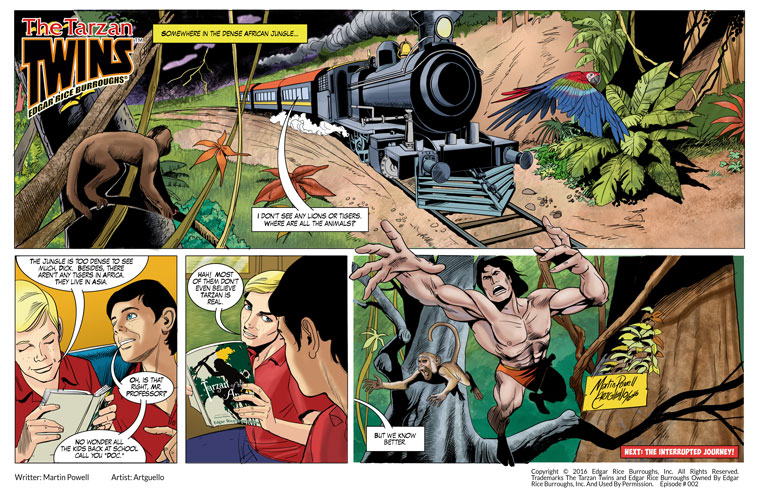 As excitement grew with their impending trip to Africa, their scholastic standing suffered greatly as they turned to athletic workouts in preparation for the trip. But what they could not anticipate was that a train wreck in Africa would interfere with Tarzan meeting them at the train station or that they would become lost in the great jungle that is Africa. They also could not anticipate that they would be captured by an African tribe, nor that their adolescent lives could be extinguished then and there. And when captured, what then? Quick extinguishment or escape and rescue by Tarzan?

See our exciting new web comic strip for the whole story. Written by our prolific writer, Martin Powell, and drawn by the renowned artist, Carlos Arguela – you are in for an exciting read. 
THE TARZAN TWINS TEAM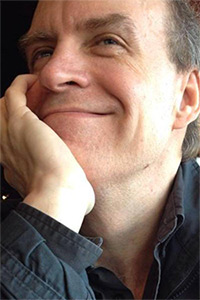 WRITER Martin Powell

Martin Powell has written hundreds of stories in numerous genres for Disney, Marvel, DC, Dark Horse, and Capstone Books, among others. Nominated for the prestigious Eisner Award for his work with Sherlock Holmes, he has written many of the most popular characters in the industry, including Superman, Batman, Popeye the Sailor, Dracula, Frankenstein, and Tarzan of the Apes. Currently, as the author of almost a dozen different Edgar Rice Burroughs online comic strips, and the critically acclaimed Jungle Tales of Tarzan graphic novel from Dark Horse, it is probable that Powell has written more Edgar Rice Burroughs characters than any other contemporary writer.
https://www.facebook.com/martin.powell1
http://www.amazon.com/Martin-Powell/e/B001JRXRSU
ARTIST Artguello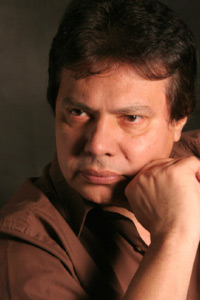 Carlos Manuel Argüello Süllow was born on September 24, 1958 in Fernando de la Mora, Paraguay: South America.
Carlos started drawing at a young age and has since discovered his current passion: painting. Self-taught, he gained experience at international workshops and international artist conventions (Buenos Aires, San Pablo, New York, Philadelphia, Virginia, New Jersey, San Diego) where he has participated since 1979, as well as many expositions and international conferences with well-known experts in the field like Jose Luis Garcia Lopez, Boris Vallejo and many others. He has received prizes and special notices in various competitions.
Carlos is also the founder and director of the renowned art institution, Art Studium, dedicated to teaching several art fields including Graphic Design & Advertising, Illustration, Decoration, Technical Drawing and Fashion Design. He has also authored educational materials.
A pioneer in the field of comics and illustration in Paraguay, Carlos published the first adventure comic with historic content: "Avaré Guarani Priest-warrior," in the newspaper Ultima Hora in 1978. Another initiative dedicated to the comic field were: "Quimera," "Avaré 2000," "Bunker" and "Poha Ro'ysa." Carlos won a contest in which one of his works was selected among more than 100 artists in the world to be published in a book by the Publisher, Trinquette.
Carlos' latest work for the international comic industry was "Jungle Tales of Tarzan," an edition published by Dark Horse for the centenary of Tarzan. Carlos was selected among many other artists to contribute drawings for a hardcover comic book which was launched at Comic Con in San Diego in 2015.