Edgar Rice Burroughs, Inc. Presents 
The Girl From Farris's
an all new web comic in our comic subscription lineup
In a dark alley, a young woman wearing very little clothing runs for her life. A cop intervenes, saving her. But in a sinister twist, that cop takes her vulnerability and uses it as a weapon to coerce her into framing an evil man – the man she was initially running from – with murder.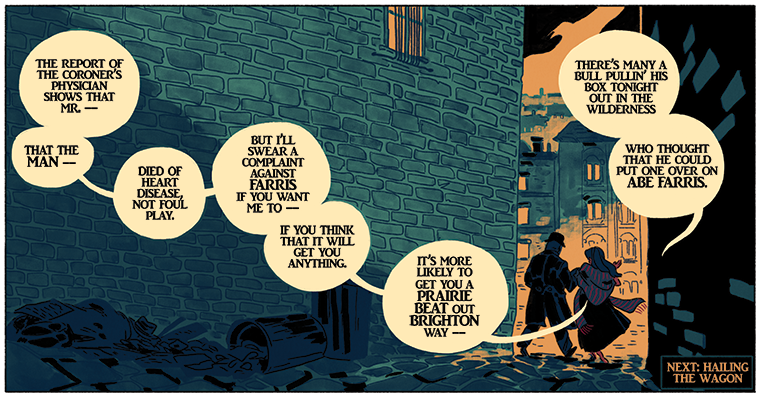 In the courtroom, a successful business man sitting on the jury sees this woman – Maggie – not as a witness to be judged but as a woman to be saved. His anonymous interventions, ironically, helps Maggie gain a better life while ensnaring him in the same trap she encountered – leading him down a path of personal and financial ruin and alcoholism.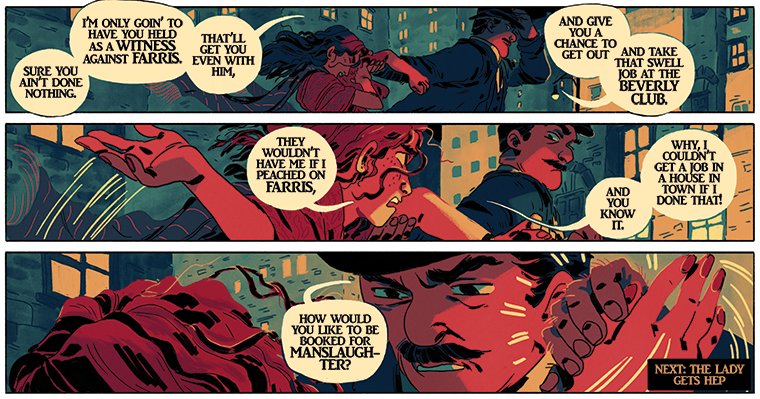 Can two innocent people, facing evil, greed, and deceit, find real justice, and the possibility of happiness, when the only weapon they possess is a belief in each other?
See the first 4 strips of The Girl From Farris's, free, and our entire lineup of 22 Edgar Rice Burroughs Comic Adventures. 
The Girl From Farris's TEAM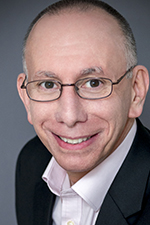 WRITER Charles Santino
The Girl From Farris's is Charles Santino's second web comic for Edgar Rice Burroughs, Inc., the first being The Girl from Hollywood.
Santino is the co-author and co-creator of the LINE Webtoons web comic, Danny and Harry Private Detectives, with collaborator/artist Walter Brogan. He has written and packaged comics and graphic novels for Marvel Comics, Penguin Books, Random House, Fantagraphics, and others.
Santino's credits include Conan the Barbarian, Louis L'Amour's The Law of the Desert Born,Savage Tales, Aesop's Fables, and Marvel's humor title, What The–?! He collaborated with novelist and screenplay author, Michael McDowell (Beetlejuice), on the psychological horror novel, Toplin, published by Dell/Abyss.
ART/COLOR/LETTERS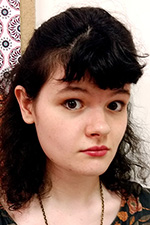 Celia Lowenthal is a comic artist and illustrator with a penchant for drawing patterns and puffy period sleeves. Folklore, mythology, and early literature are some of her biggest inspirations. She graduated from the Maryland Institute College of Art in 2016, was the recipient of the 2015 Will Eisner Scholarship award from the Society of Illustrators, and lives in New York.