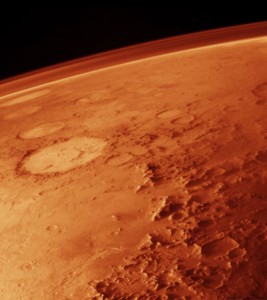 A rare opportunity on the horizon!
Last Sunday morning, Mars reached opposition with the sun, meaning the Red Planet, Earth and the sun were all arrayed in a straight line. But the moment did not mark Mars' closest approach to Earth.

This Monday evening (May 30) at 5:35 p.m. ET, Mars will be the closest it has been to Earth since Oct. 5, 2005: 0.50321377 astronomical units (AU), or 46,762,695 miles . (One AU is the average distance from Earth to the sun — about 93 million miles.)
Read the full article right here!