Are you excited about the new Tarzan film coming out in 2016? If not, perhaps Margot Robbie can sway you playing Jane Porter, an adventuress who of course becomes the love interest of Tarzan.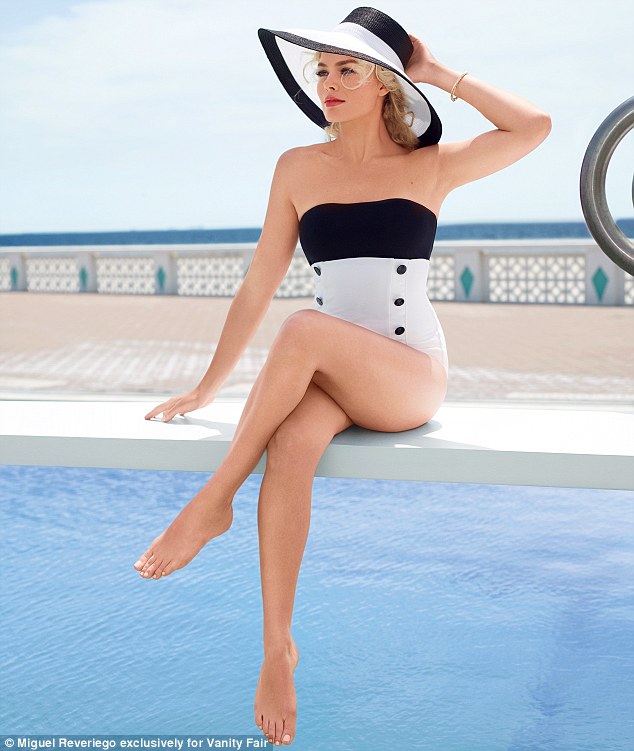 Photo Source: Vanity Fair
Her gorgeous looks aside, Robbie is also bringing several years of acting experience to the set. She has starred in a number of TV series such as Neighbors or Pan Am, and a few blockbuster movies including About Time and The Wolf of Wallstreet. She is also rumored to be acting in a potential Ghost In the Shell film, for the dystopian cyberpunk fans out there.
Make sure you like our Facebook and follow our Twitter for more exciting Tarzan and other Edgar Rice Burroughs news!