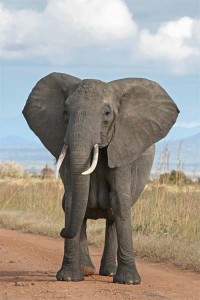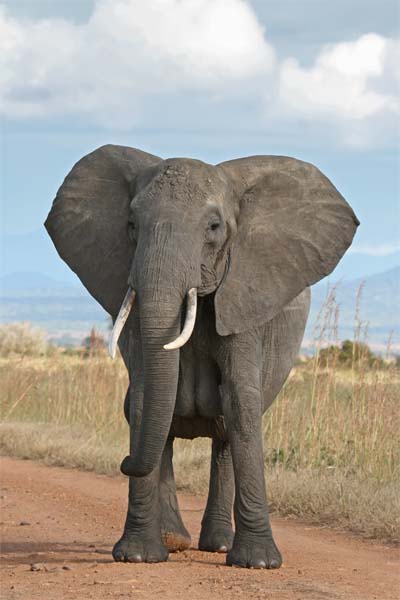 Huffington Post just put up a great and heartbreaking article about the true effects of elephant poaching:
Elephants are extraordinary animals. They're super smart and emotional, and their relationships are complex. They've been known to show compassion, empathy, altruism, self-awareness and grief. People the world over love elephants; some even worship them.

But these majestic creatures are also one of the planet's most threatened. African elephants, for instance, are being driven to extinction by poaching, killed en masse for their magnificent tusks. "I could take you tomorrow to a park and show you fresh carcasses. It's a tidal wave of destruction flooding across the continent," long-time ranger and conservationist Rory Young told The Huffington Post last month. "Ivory is beautiful. The problem is, we just can't do this anymore."

Read the full article Here.