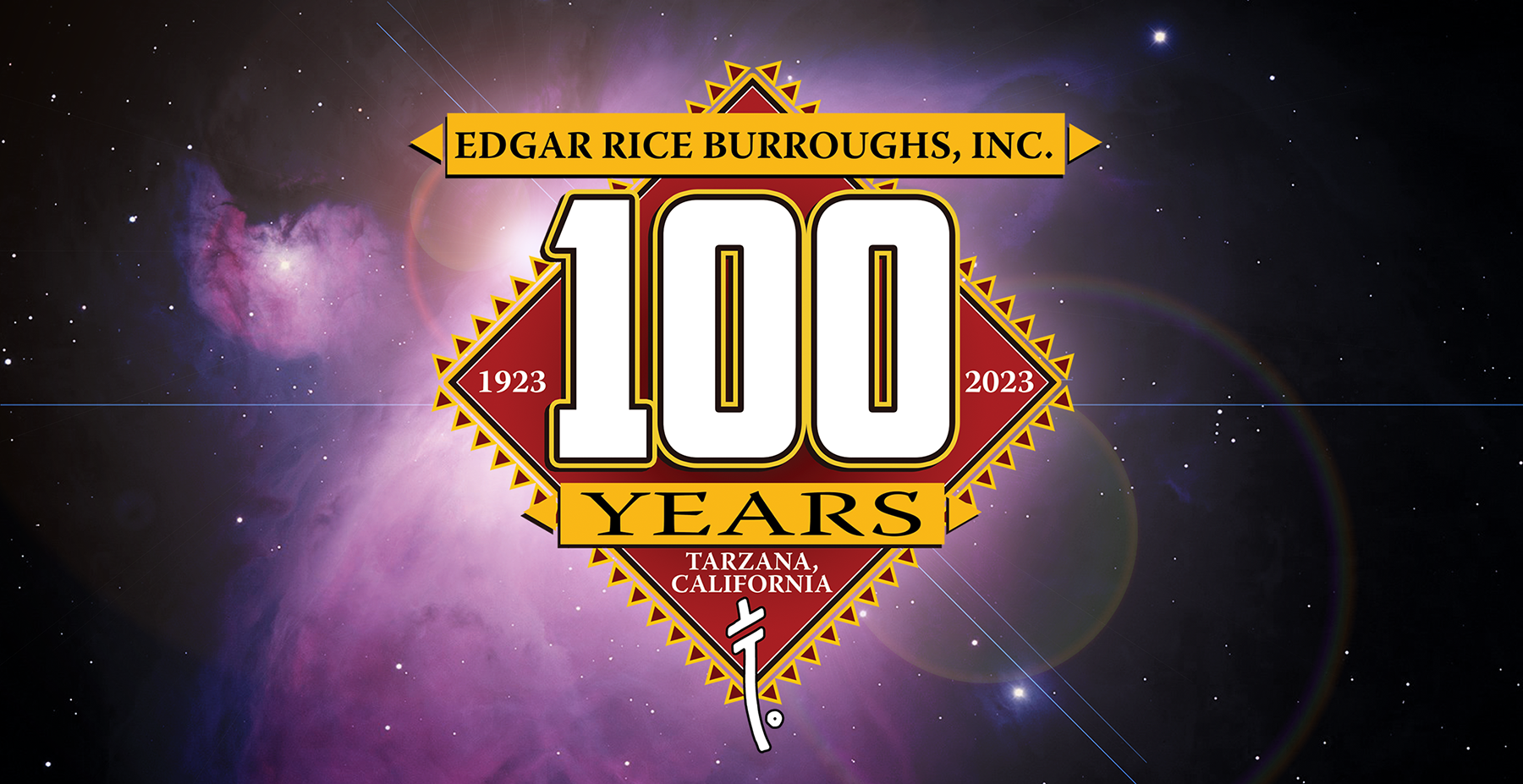 Tarzana Office Open House – Come celebrate 100 years of ERB, Inc.
On Friday, April 7, 2023, we will be holding an open house at our Tarzana offices from 11:00 a.m. to 3:00 p.m. as part of this year's ongoing centennial celebration for the corporation. This special event is free to the public and will include a commemorative gift (while supplies last), as well as a tour of the historic ranch-style house and grounds where Edgar Rice Burroughs wrote many of his timeless stories. A special guest will be in attendance. 
Edgar Rice Burroughs, creator of Tarzan and John Carter of Mars, became the first author to incorporate himself on March 26, 1923, founding Edgar Rice Burroughs, Inc., with its headquarters located on the property of his Tarzana ranch in Southern California's San Fernando Valley. Today, one hundred years later, the corporation that he established is still owned by his heirs and continues to promote his important legacy the world over, overseeing authorized adaptations of his literary works in film, television, radio, publishing, theatrical stage productions, licensing, and merchandising. There aren't many companies that can say they have reached such an important milestone. 
Capacity is limited so if you wish to attend the open house, just drop a short email to Cathy Wilbanks, Vice President of Operations, at cwilbanks@erburroughs.com for details and directions. PLEASE RSVP BY WEDNESDAY, MARCH 22, 2023, IF YOU WOULD LIKE TO ATTEND. If the date of the open house doesn't work for you, as always, we are happy to set up free individual tours as long as they are scheduled in advance, but we'd love to see you at this special event if you can make it!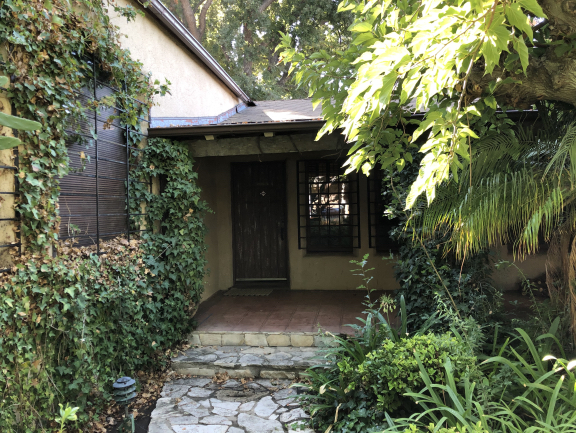 The ERB, Inc., Centennial Continues…
We will be attending the following events in 2023 as we continue to commemorate the ERB, Inc., centennial:
3/19: Los Angeles Vintage Paperback Collectors Show (Glendale, CA): The perfect place to be for book collectors!
3/24–3/26: WonderCon 2023 (Anaheim, CA): Booth #1119; Our Panel is scheduled for Saturday, March 25, 2023 at 1 pm in room 211. 
7/20–7/23: International Comic Con (San Diego, CA): We will back at San Diego Comic-Con for our annual panel! Details TBA.
8/3–8/6: PulpFest/ERBFest (Pittsburgh, PA): We will be celebrating both the ERB, Inc., and Moon Maid centennials with multiple ERB-related panels and a booth in the dealer's room!
Best Regards,
The Edgar Rice Burroughs, Inc., Team
James Sullos / President
Cathy Wilbanks / Vice President – Operations
Christopher Paul Carey / Director of Publishing
Charlotte Wilbanks / Operations Manager
PO Box 570277 | Tarzana CA 91357 | 818.344.0181
---
© Edgar Rice Burroughs, Inc. All Rights Reserved. Trademarks Edgar Rice Burroughs®, Tarzan®, John Carter®, and John Carter of Mars® Owned by Edgar Rice Burroughs, Inc.