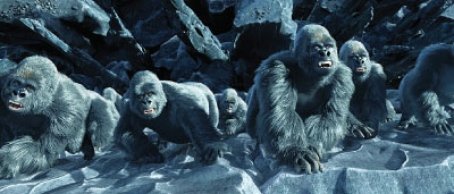 EDGAR Rice Burroughs's classic tale of the "ape without fur" Tarzan, gets another remake that relies heavily on computer wizardry.
Visionary German director Reinhard Klooss directed, co-produced and wrote this animated masterpiece, targeting the younger generations.
His previous animated feature, Animals United, didn't go well with the audience, although the film was lauded for its visuals.
In Tarzan, he pushes the envelope further with regards to computer animation which, combined with a good story, contribute to a worthy watch.

Read the rest of the story at New Straits Times