New artists, same colorist, story and writer [Martin Powell]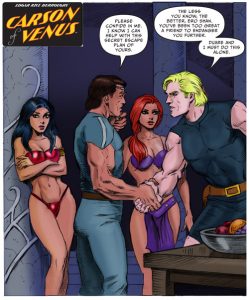 Our Carson of Venus web comic strip was just the second strip introduced in our newly expanded program back in 2013. Written by Martin Powell and drawn by the masterful artist, Tom Floyd, with Diana Leto doing the colors, it became one of the most popular of our many strips. Health issues required Tom to step down two years ago, but we want to recognize his early contributions to our fledgling web comic program. Thank you, Tom!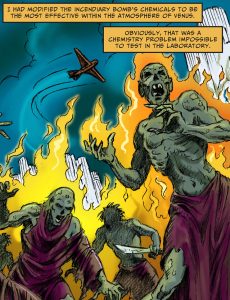 And now, we are pleased to introduce our new team on this relaunch. Still written by Martin Powell and colored by Diana Leto, we'd like you to meet Paul Abrams, our new artist, and Kurt Hathaway, our new letterer. See their bios below.
See the first 4 strips of our entire lineup of 24 Edgar Rice Burroughs Comic Adventures, FREE.
CARSON OF VENUS TEAM continues with writer Martin Powell, colorer Diana Leto and our new artists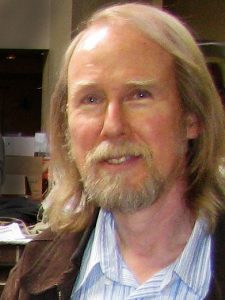 ARTIST Paul Abrams
Paul Abrams has created works for comic books, games, fine art galleries, and private commissions. Paul's work has appeared in Marvel and DC Comics, Shadowrun, TSR, Heavy Metal, Lightning Entertainment and numerous other publications.
LETTERER Kurt Hathaway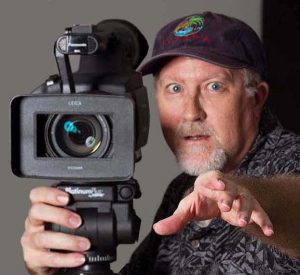 Kurt Hathaway has over 900 credits as a comics letterer. In addition to Edgar Rice Burroughs, Inc, clients have included Marvel, DC Comics, Dark Horse, Image Comics, Avatar Press and many others. Kurt's work has appeared in dozens of graphic novels and comics including Legends of the Dark Knight, Youngblood, The Flash, Alan Moore's Providence, Green Lantern, Badrock and hundreds of others. Kurt prides himself on never missing a deadline in his 25+ year career.